China: almost one million pigs culled due to ASF
The confirmation of two new outbreaks entails that now there are 27 affected regions and that almost 1,000,000 animals have been culled.
The Ministry of Agriculture of China informed yesterday and also today of the emergence of two new outbreaks of African swine fever in two new provinces, namely Guangxi and Shandong, that so far had not been affected by outbreaks of the disease.
The Beihai (Guangxi) outbreak affects 23,555 susceptible animals, whilst in the case of the Jinan (Shandong) outbreak it affects 4,504 susceptible animals. In early February, another outbreak was confirmed on a farm with 4,600 susceptible animals located in the province of Hunan.
With these two new provinces, now there are 27 provinces/municipalities/ autonomous regions affected by the disease, more than 100 confirmed outbreaks and almost 1,000,000 animals culled, according to data provided by the FAO.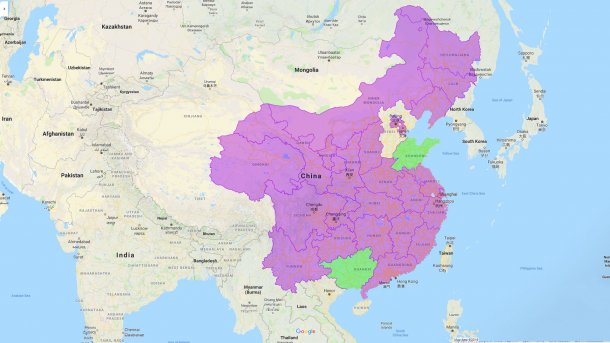 Tuesday, February 19th, 2019/ MoA/ China.
http://www.moa.gov.cn
more info in pig333
---
Vietnam confirms first ASF cases
The outbreaks are located in Hung Yen and Thai Binh provinces.
African swine fever (ASF) has been detected in Vietnam, national authorities said Feb. 19, which marks the first confirmed cases of this disease in the country.
The farms are located in Hung Yen (2 farms) and Thai Binh (1 farm) provinces, southeast of the capital Hanoi.
Hung Yen and Thai Binh provinces has set up quarantine stations to manage culling, transport and trade. Pigs on all three farms have been culled.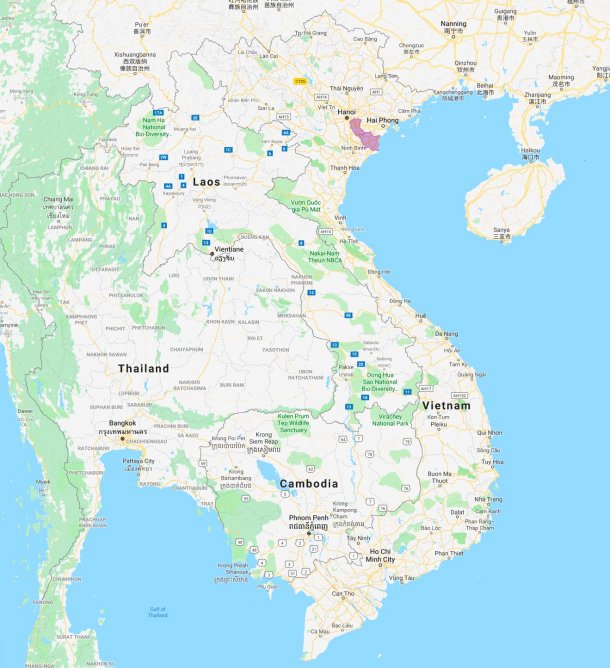 Tuesday February 19, 2019/ MADR/ Vietnam.
https://www.mard.gov.vn
more info in pig333
---
Belgium: ASF gets past the infected area towards the north
Areas I (buffer) and II (infected) will have to be modified.
Last Friday, February 14th, a wild boar was found dead north from the current area I (surveillance area in the Walloon region), between the municipalities of Mellier and Les Fossés. It has been confirmed that it is positive for African swine fever.
After the detection of this infected animal in area I, both area I (buffer) and II (infected) will have to be modified. The AFSCA and the government of the region of Wallonia will present a proposal to the European Commission early this week.
The changes will not have an impact on pig farms.
Friday, February 14th, 2019/ AFSCA/ Belgium.
http://www.afsca.be
more info in pig333
---